Load & Go Landscape Products
From rock to mulch you can count on Load and Go for all of your hardscape needs. We make it easy to get what you need and be on your way. Stop by our showroom, select your product then have it delivered or bring your truck and we will load it for you.


Our goal is to provide customers with a wide variety of landscape products along with quick and easy ways to make selections. We offer extensive product categorization, product images, installation instructions and data on our products so that you can be confident with your selections and determine exactly the quantities you need.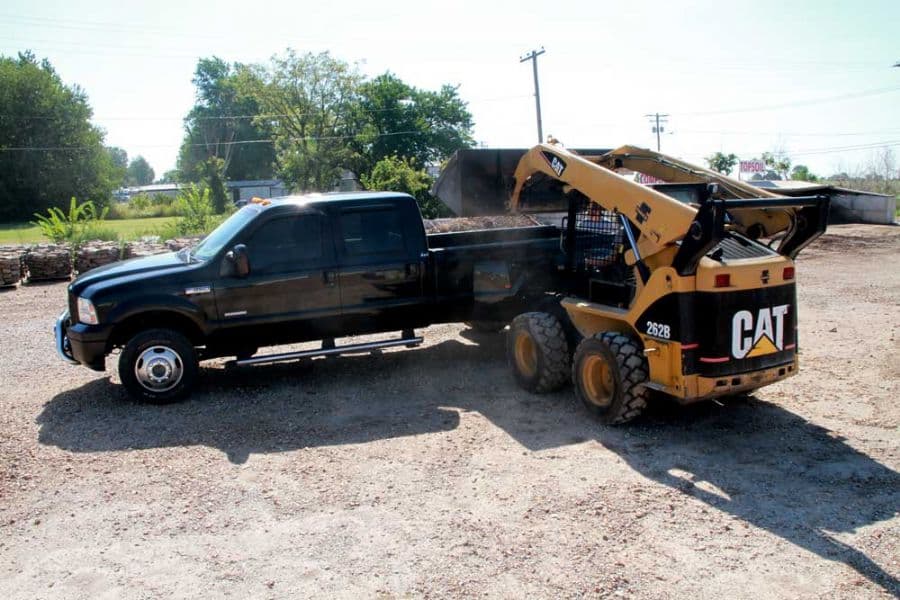 ---